last updated 14 January 2020
David B. Beckwith
CHRONICLES OF SHERLOCK HOLMES VOLUME II
Published 2014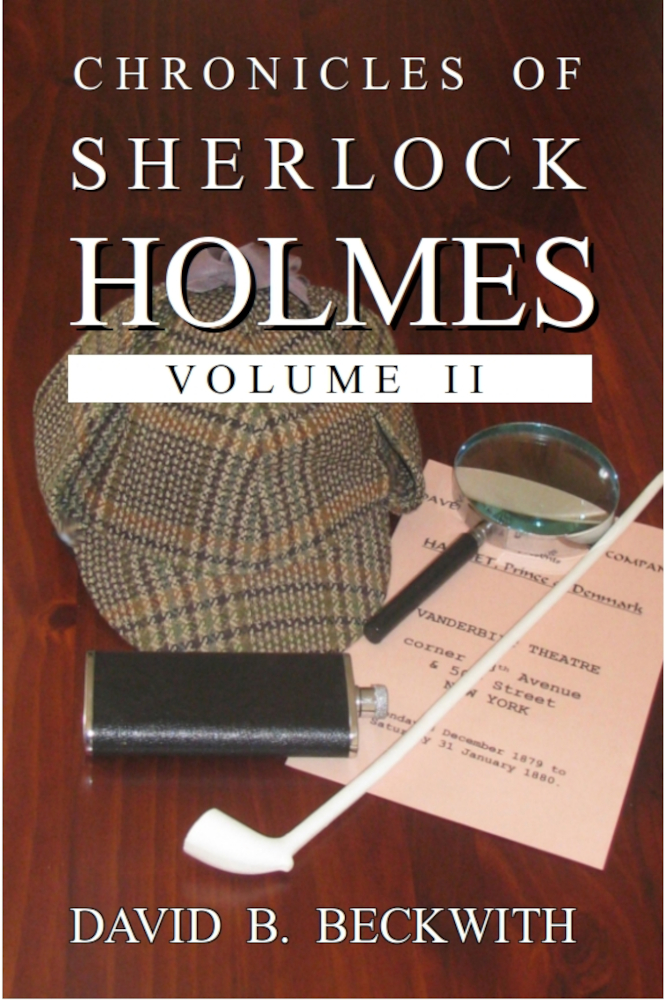 Available as paperback and eBook (both .epub & .mobi)
1. The Murdered Professor of Newton
Relates to the first times at 221B Baker Street, then Holmes
and Watson go to Cambridge to another locked room mystery.

2. The Vault
In which Dr. Watson reveals what he really knew about
Professor Moriarty.

3. The Assassination Plot
The true story of Holmes retirement in 1903, a continuation of
the "Bertie" story from volume I.

4. Sherlock Holmes in America
Two cases relating to Holmes activities in New York:
"Vandebilt & the Yeggman"
"The Dreadful Case of the Abernethys Baltimore"

5. The Haunted Stable
Sherlock Holmes and Dr. Watson solve an apparent supernatural
incident in St. Albans.

6. Appendix
The Chronology of Holmes Watson from 1810 onwards.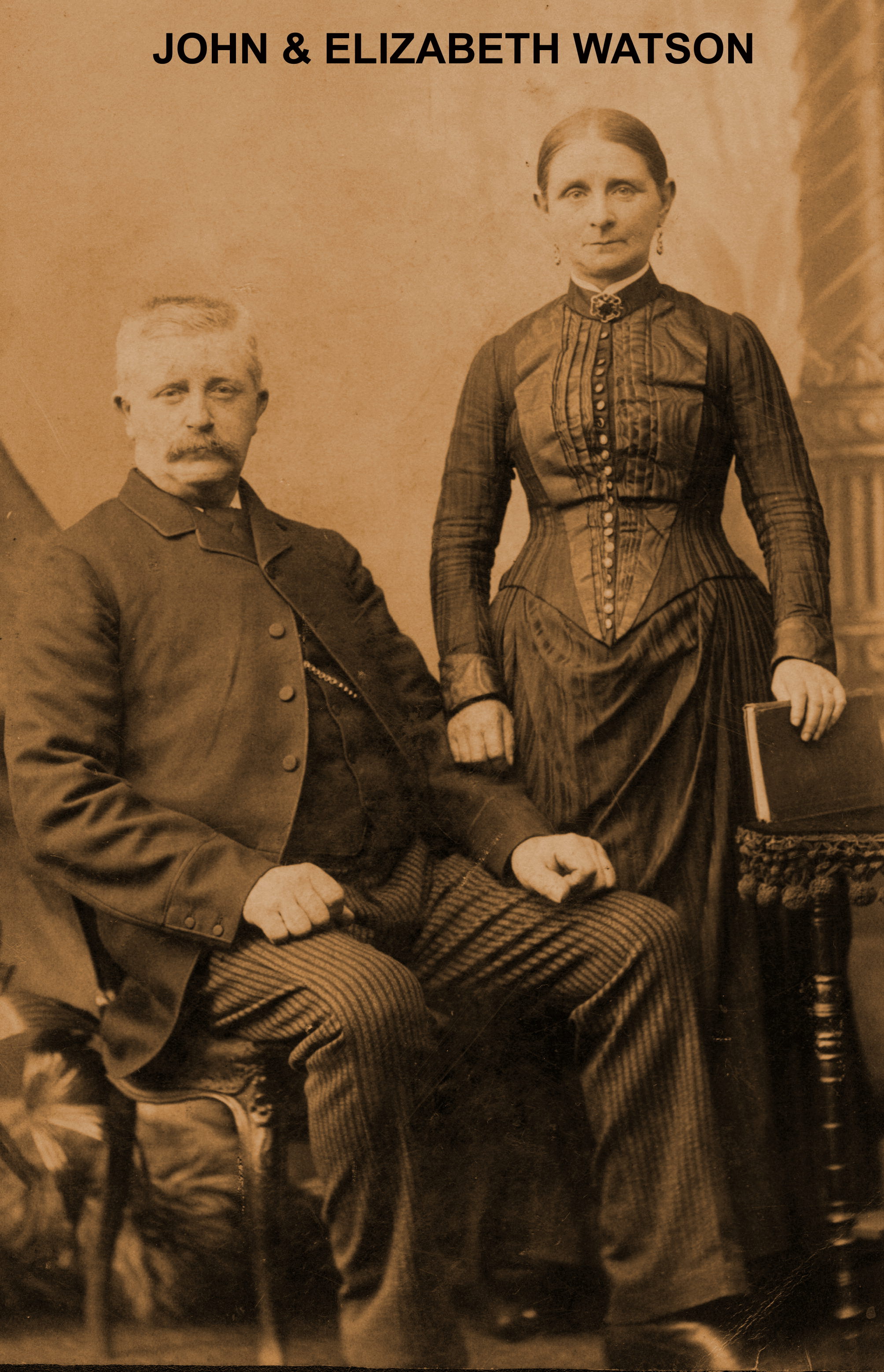 Book launch - Spearwood Library- 25 Oct 2014
Promotion Page
Press Article
Radio 6PR interview - Jon Lewis - 16 Oct 2014 (48 mins)
Radio Fremantle interview - Bob Edwards - 24 Oct 2018 (20 mins)
BACK
__________________________________________________________________________
This page was created by the author using Linux MINT (c) 2013 - 2020 David B. Beckwith.