in Volume II.
1. The Case of the Scotched, Soused, & Strung Scotsman
Holmes and Watson travel to Scotland to solve a locked room
mystery involving Freemasons.
2. Dr Watson & the Cartomancer
In which Dr. Watson tries to act as a detective alone with his
literary agent Dr. Conan Doyle.
Holmes resolves the mystery at the end.
3. The Colonial Conspiracy
A case that shows Watson's background in Australia. The politics
involved forced Watson not to publish.
4. "Bertie"
A tale of King Edward VII. It could never have been more true,
and thus could never be printed until now.
5. Sherlock Holmes and Jack the Ripper
Sherlock Holmes meets the Ripper. A fictional solution to the
unsolved crimes, involving a fictional member of the Royal Family.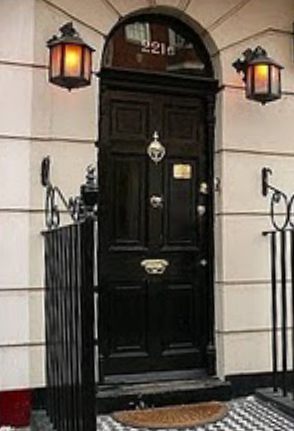 ________________________________________________________________________________________

1. The Murdered Professor of Newton
Relates to the first times at 221B Baker Street, then Holmes
and Watson go to Cambridge to another locked room mystery.
2. The Vault
In which Dr. Watson reveals what he really knew about
Professor Moriarty.
3. The Assassination Plot
The true story of Holmes retirement in 1903, a continuation of
the "Bertie" story from volume I.
4. Sherlock Holmes in America
Two cases relating to Holmes activities in New York:
"Vanderbilt & the Yeggman" and
"The Dreadful Case of the Abernethys of Baltimore".
5. The Haunted Stable
Sherlock Holmes and Dr. Watson solve an apparent supernatural
incident in St.Albans.
6. Appendix
The Chronology of Holmes & Watson from 1810 onwards.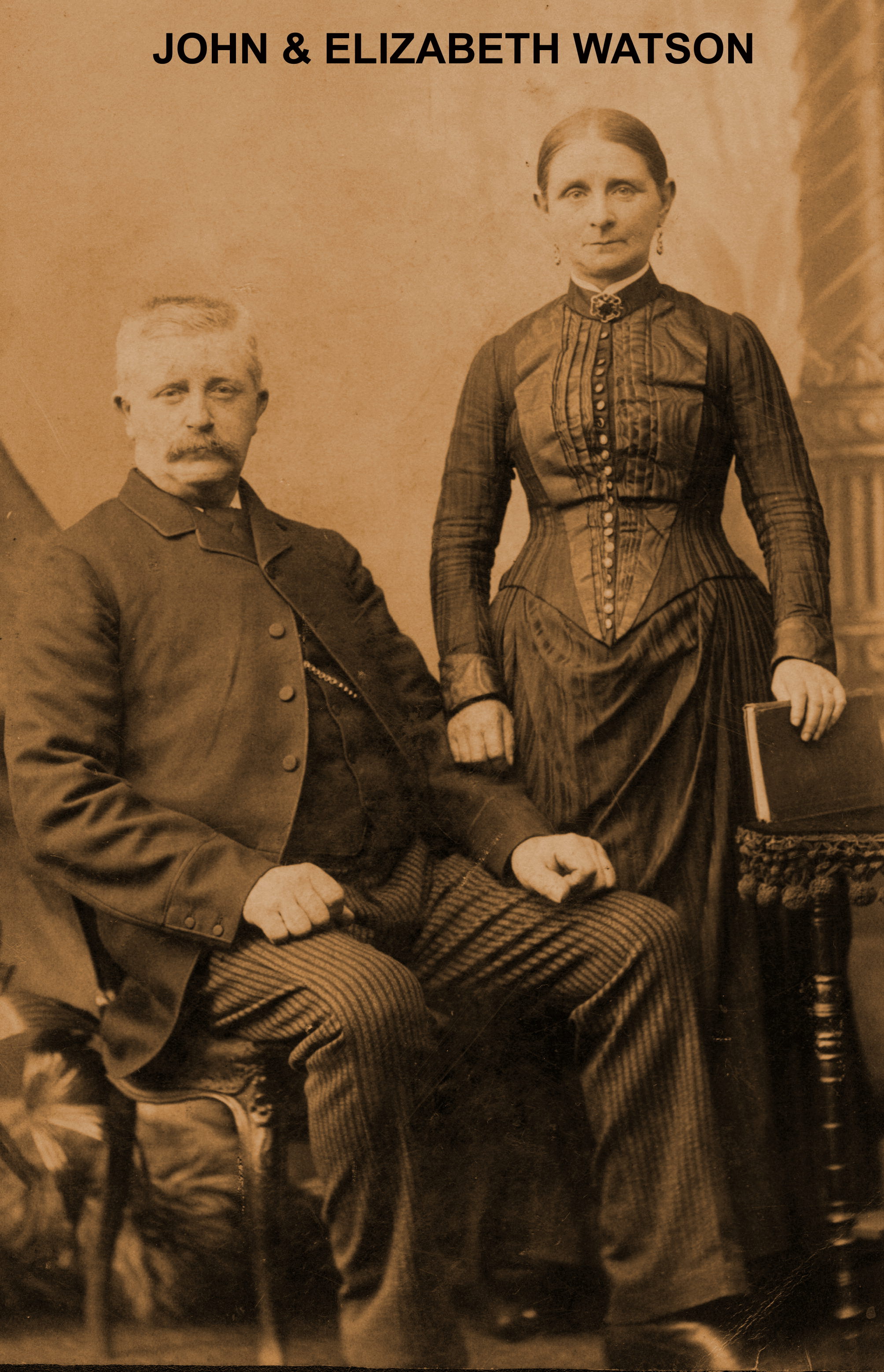 ---
This page was created using "KompoZer" on Mepis Linux © Copyright 2013-2015: David B. Beckwith